Option 1 - Straight from the bottle.
For those of us who are lazy as fuck:

This bottle is only 10% alcohol though, so you'll need a lot to get drunk and probably get get bored of the shit-ton of sugar they put in.
Option 2 - Margarita mix and teuila.
Grab a bottle of this:
And mix with two to three shots of this (per glass):
And pour over ice.
Option 3 - An actual Margarita fucking recipe.
The IBA (IBA Official list of Cocktails) standard is 7:4:3, that is, 50% tequila, 29% Cointreau, 21% fresh lime juice. - wikipedia.
What you'll need:
1 Bottle Tequila
1 Bottle Cointreau
1 lime
Salt
Ice (Optional - also a blender if you want the slushie version)
1.) Cut your lime into 8 segments.
2.) Squeeze 6 of the segments into a cocktail shaker (or blender if that's your thing).
3.) Run 1 segment of lime around a rim of your glass and swirl the glass, upside down, in a dish filled with salt.
4.) Lick some salt, have a shot of tequila and bite down hard of the eighth segment.
5.) Throw a scoop of ice, 2 shots of tequila and 1 shot of Cointreau into the shaker/blender.
6.) SHAKE THAT MOTHERFUCKER!!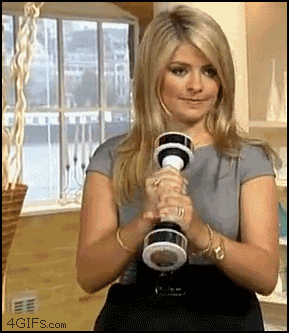 7.) Strain into your glass, throw ice away. You can have the ice if you like, it just doesn't look that great in the glass.
BTW: I usually go with option 2 as it's cheaper and i'm lazy…